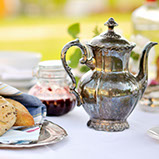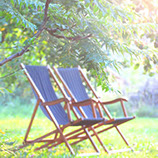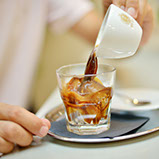 Hospitality styling
We can help present your place of business to clients and employees in the best possible light. Let us stage your front office, lobby, café, guest rooms, conference halls and more.
Consultations
As with residential design hospitality design requires a combination of interior design and interior decorating. So why not check out our real estate styling services? However, when it comes to hospitality factors other than the mere physical appearance become important. Apart from the looks of course it is also essential that service matches expectations, which involves your personnel and products too. We want to understand your clients as well as you do so that we can create an atmosphere that welcomes them, a service that makes them feel satisfied and sets you apart from the competitors. Our consulting activities cover uniform design, menu development, supplier selection and advice on positioning and branding.
Mystery Guest service
Thanks to an optimal quality experience and level of service your customers can become more loyal and your employees more motivated, enabling you to stand out from the crowd. Time for you to wonder if you have a realistic picture of the performance of your employees, your surroundings, your service and products! Our Mystery Guest service is a research method that is used to measure guest satisfaction and service standards. We investigate through professional observation and give you a clear picture of how guests experience your business. We can then help you in improving the atmosphere and service standards in a way that makes them suitable for your objectives.