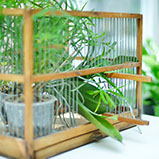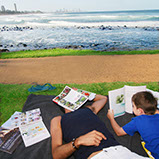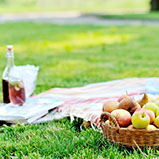 Photo styling
If you are a photographer or an art director seeking set decorating or photo styling services or venues we are happy to assist you.
Life style and garden
We offer indoor and outdoor styling for interior, life style and gardening shootings. Complete features include styling and photo shoot, or simply styling independently.
Theme or milieu
In addition to interior and garden styling, we offer photographic features of a theme or specific location, always aiming to capture the essence of the place and to evoke a sensation and curiosity in the viewer to explore further.